Our Mission
Motivated by the love of Christ, A Hope Center heals hearts and saves lives by providing free pregnancy services, resources, and education to nurture sexual, emotional, and spiritual health.
Ways To Get Involved
Read more about Donate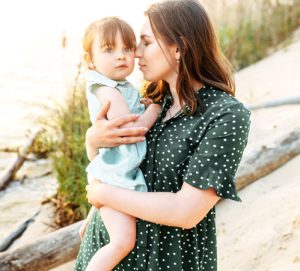 Read more about Volunteer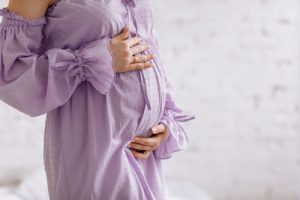 Read more about Events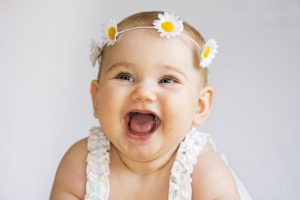 Testimonials
"Quiet, caring environment to fit your needs."
"Positive environment, a very patient and caring staff. Love the experiences I've had here over the last 5 years!"
"I'm excited about receiving wonderful care and info for free to help me be the best mom I can be to my little one! Thankful to have found this bright light in the community!"
"If you are pregnant or anyone you know, I recommend this amazing organization. Every staff member is so friendly and down to earth."
"The Hope Center has been incredibly helpful to me and my daughter. As a new mom, especially in a pandemic, things can be super stressful."
DONATE NOW