Come join us for our Comedy Night in October featuring David Dean, one of the best Christian comedians!
When: October 6, 2023, event begins at 7 pm, Doors open at 6:30 pm
Where: Emmanuel Community Church
More About David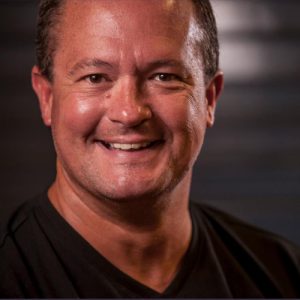 David has been introducing audiences to the comedy world for more than 25 years, and he specializes in shows that aren't just funny, but safe for the entire family to enjoy. He attended the Second City School of Improvisational Comedy in Chicago in the late 80s and began to share his talents at faith-based events in the Chicagoland area.
To David, comedy is another way to discuss his love for Christ. He has performed at banquets, youth conferences, women's retreats, and much more. David organizes mission trips to the Dominican Republic every year and wrote a book for parents with his friend, Craig Gross.
If you're interested in learning more about this one-of-a-kind event featuring David, stay tuned for more information! We'd love to see you there.